Hi there!  I'm Britt.  I'm originally from Winnipeg, but have friends and family spread all through Ontario, B.C, Nova Scotia, and Yukon.  Creating earthybird is my way of bridging the gap between the vastly different worlds that exist within the country I call home.

Although I'm a teacher by trade, I've been crafting with whatever materials I could get my hands on ever since I was a kid.  My earliest artistic pursuit came in the form of sewing lessons, which allowed me to make dresses, shirts, pants, sweaters, and quilts for loved ones.  In addition, my grandma taught me to knit and crochet so I could outfit my family with toques, scarves, and mittens to survive the harsh prairie winters.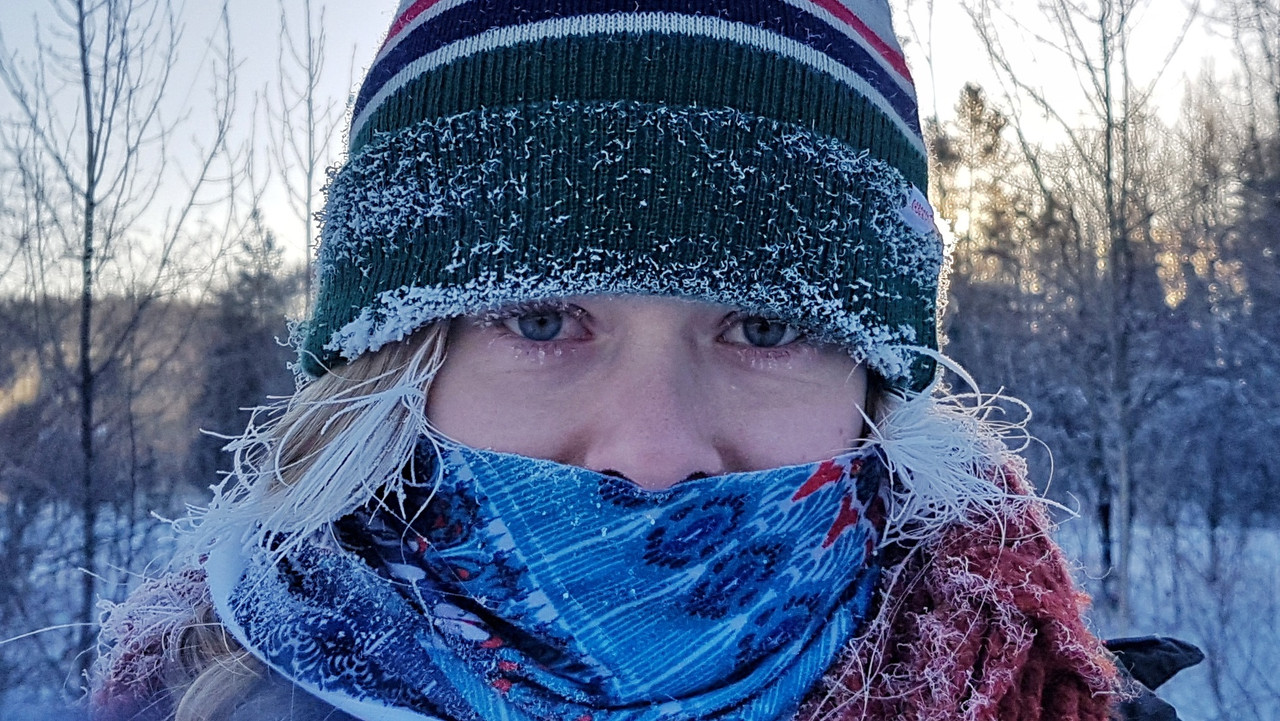 Throughout high school and university, I continued to lean on knitting and crocheting as a welcome change of pace from competitive volleyball and schoolwork.  However, it was once my partner Alex and I moved to London, U.K, for our first experience teaching that I witnessed art as a way of life.  Creativity seemed to be the driving force behind the very pulse of the city, and we just soaked it all in.  We frequented markets, asked local artisans about their work, befriended neighbourhood vendors, and I eventually caught the pottery bug just before our time in London was up.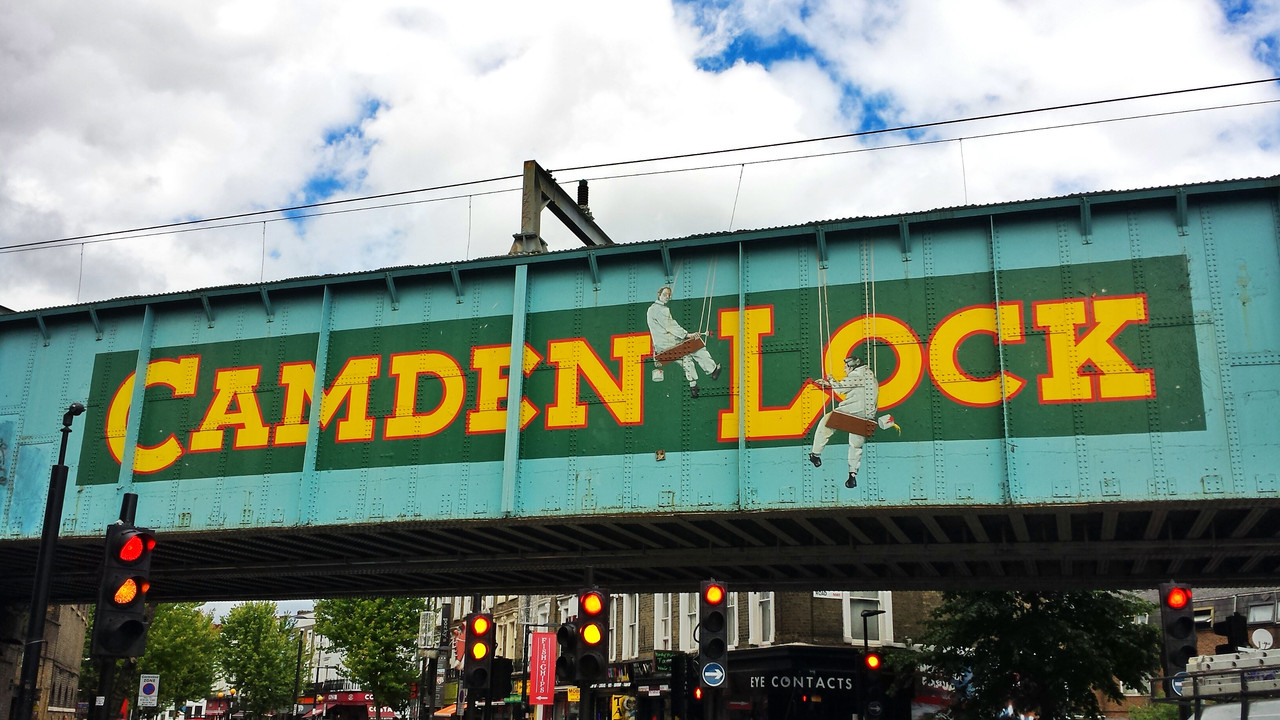 That time spent abroad ignited a spark I'd had in me for years, and I came back to Canada totally refreshed and giddy about the possibility of creating.  Many of the metalsmiths, painters, potters, seamstresses, leathersmiths, and brewmasters I'd seen were not much older than I was, and all of them started with the only thing I had at the time – a passion for handmade goods.  Witnessing them share their work in a tight-knit community was something I'll never forget, and I continued to buzz with excitement long after the plane had touched back down.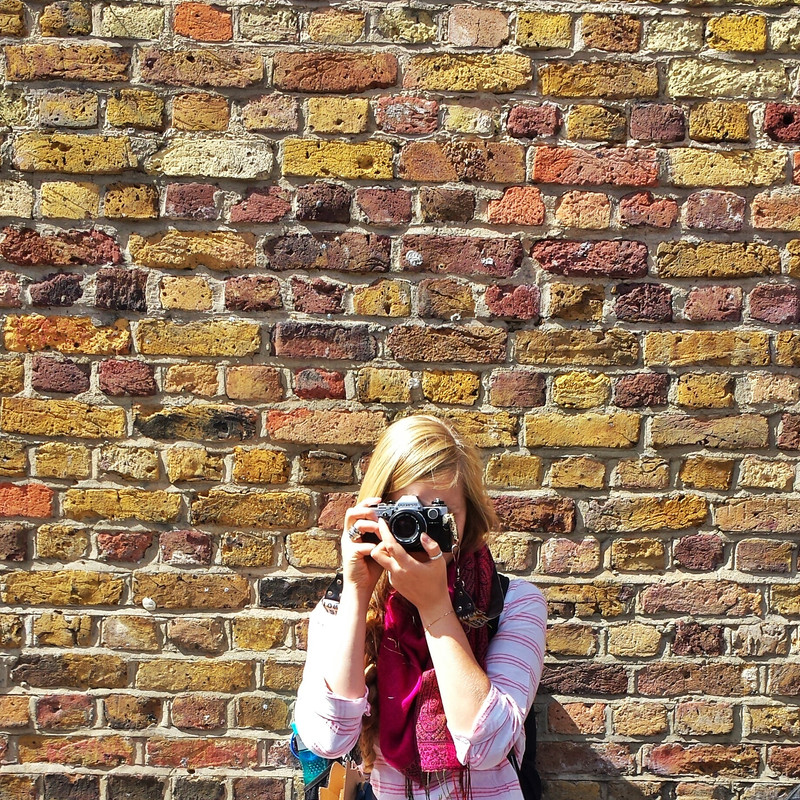 Fortunately, I was able to recapture that feeling shortly after we moved to Whitehorse, Yukon, the following year.  Although the town's population of 25 thousand was barely a sliver of London's 8 million, these two quirky places seemed to be cut from the same cloth in many ways.  Before long, I found myself swept up in the Yukon's young and passionately artistic culture by means of a pottery class I'd researched long before arriving.  In a few months I'd become confident enough in my new skill to rent studio space from my instructor, Patrick Royle, an incredible local artist who not only crafts and sells his signature line, but makes time to expose beginners and schoolchildren all over the territory to this gorgeous art form.
And that was just the beginning.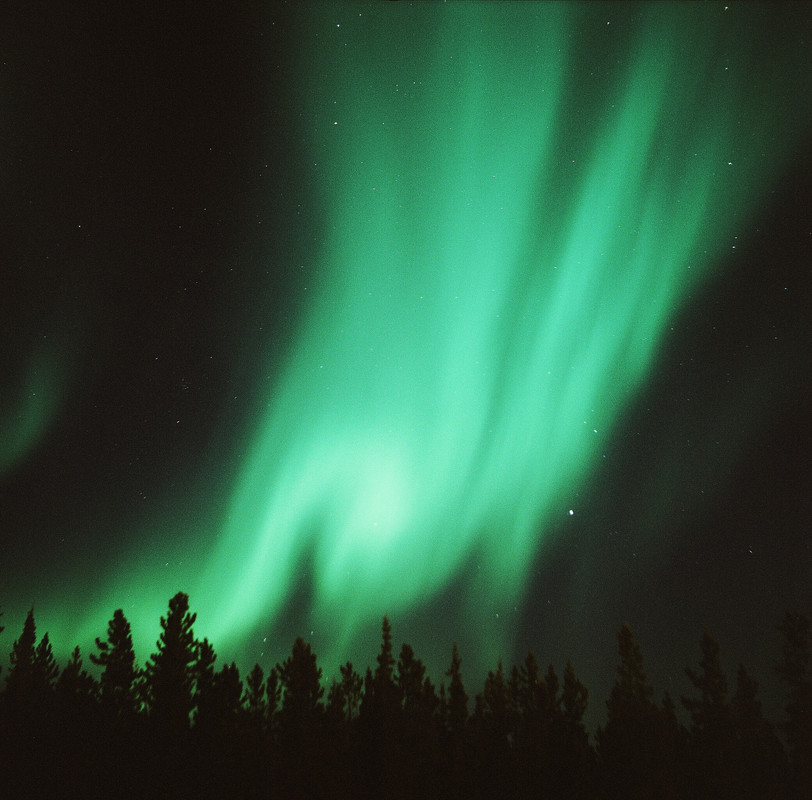 I picked up an interest in working with silver after our friend Ursula came back from river guiding in Nepal.  She'd learned the basics there, up in a small mountain hut, and came back with several stunning pieces she'd melted and hammered together with her bare hands.
I was hooked – but that one had to wait.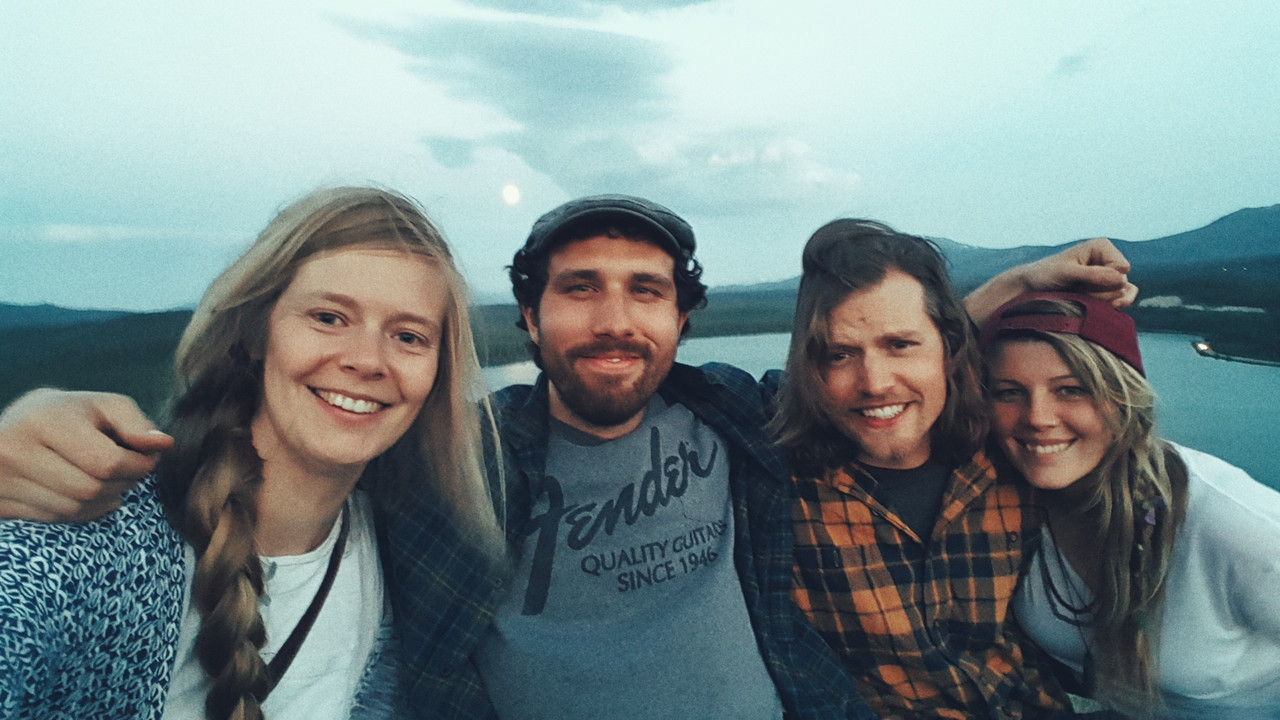 After three years in Whitehorse, Alex and I decided to move back east to be closer to family.  Leaving behind the friends, art, and nature of the Yukon was an incredibly difficult decision, but we sought to maintain our connection to a similar lifestyle by setting up in Huntsville, Ontario – just on the edge of Muskoka.  However, the many intricacies of the public education system began to reveal themselves over the ensuing months.  In conjunction with rotating strikes and other uncertainties, we found ourselves increasingly frustrated with promises of work that seemed to never materialize.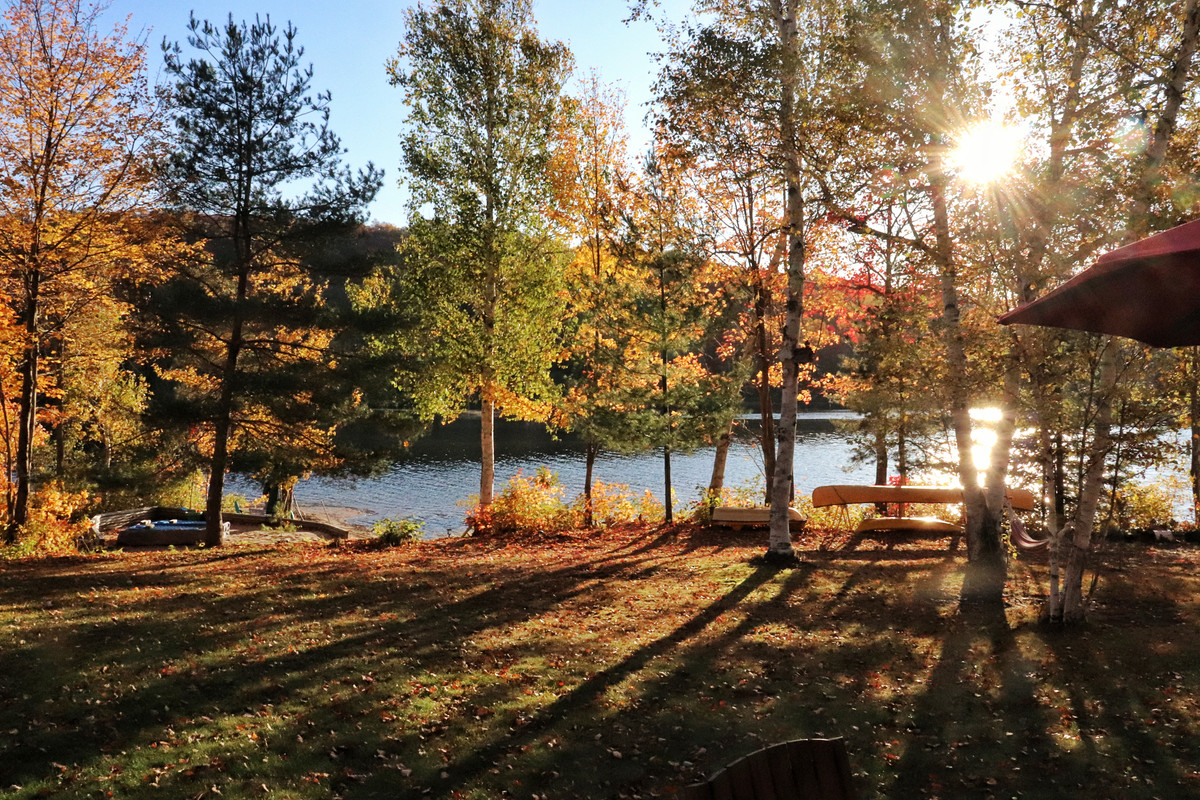 It was during this time that I decided to pour my energy into what had always been there for me during periods of stress and uncertainty: art.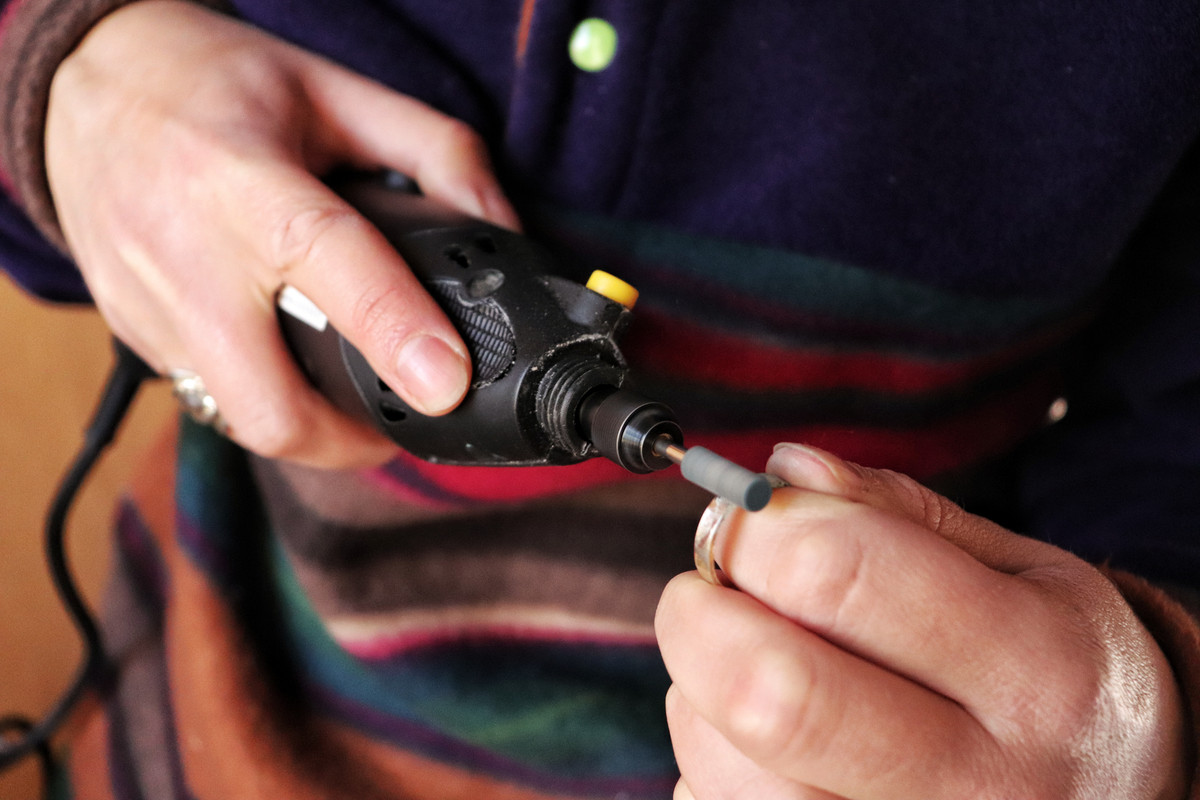 Picking up where I had left off in Whitehorse, I began researching the materials needed to produce not only silver jewelry, but leather and waxed canvas goods.  My days began to bleed together in an ever-widening spiral of investigation... all that could be done with those materials was enough to make my head spin!  I'm a bit of a restless soul, as you might have figured out by now, and the variety of products I make is a direct reflection of that.  Although being in a constant state of learning results in a lot of working time, it's enjoyable time.  It's time that has slowed enough that I can savour every minute.  And oh, how I have savoured these past few months!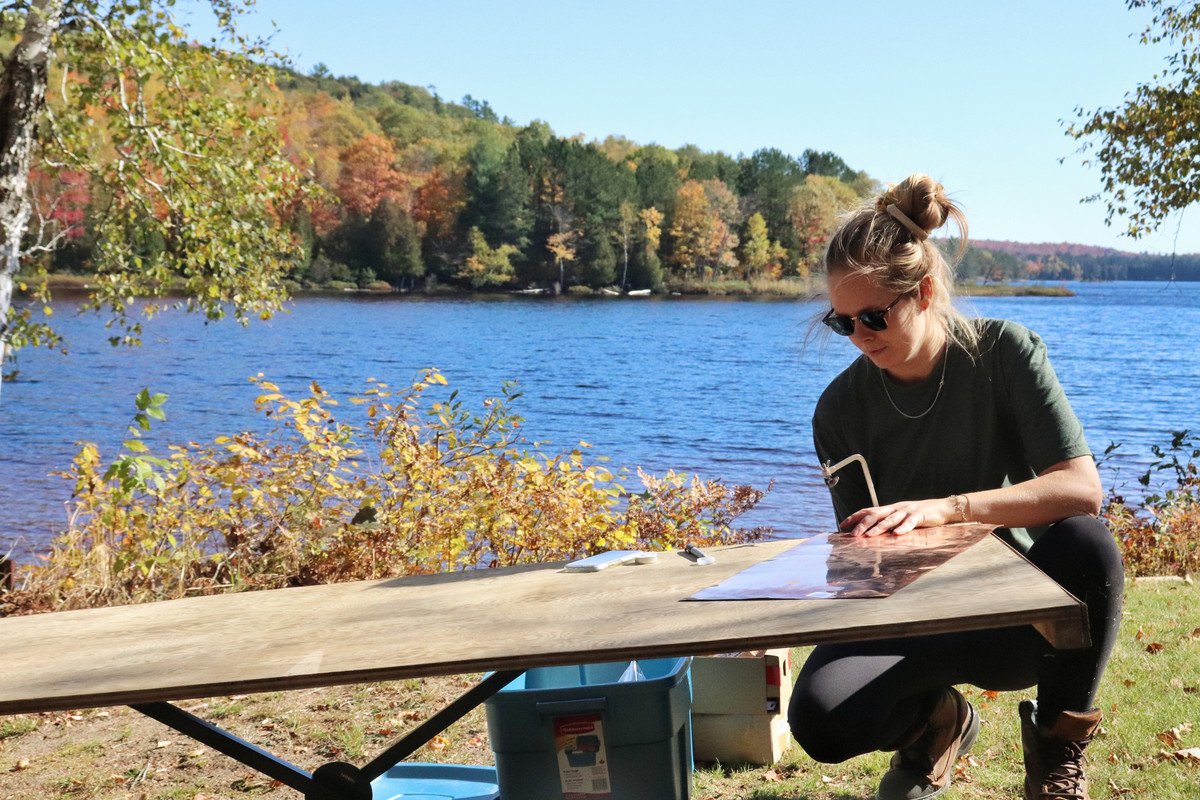 Eventually, though, the grunt work came to an end and I had amassed quite the collection: several raw leather hides, 6 different rolls of waxed canvas, and enough sterling silver to keep me busy for a long time.
What came next was… well… this.

As I mentioned at the beginning, earthybird is my way to bridge the gap between myself and the friends and family I have spread across Canada.  With a little luck, it might extend even further than that.  The thought that my pieces may end up in the hands of someone who shares my appreciation for quality handmade goods is both astounding and surreal.  To think that it might even inspire them to start creating their own works?  That would be the biggest reward of all.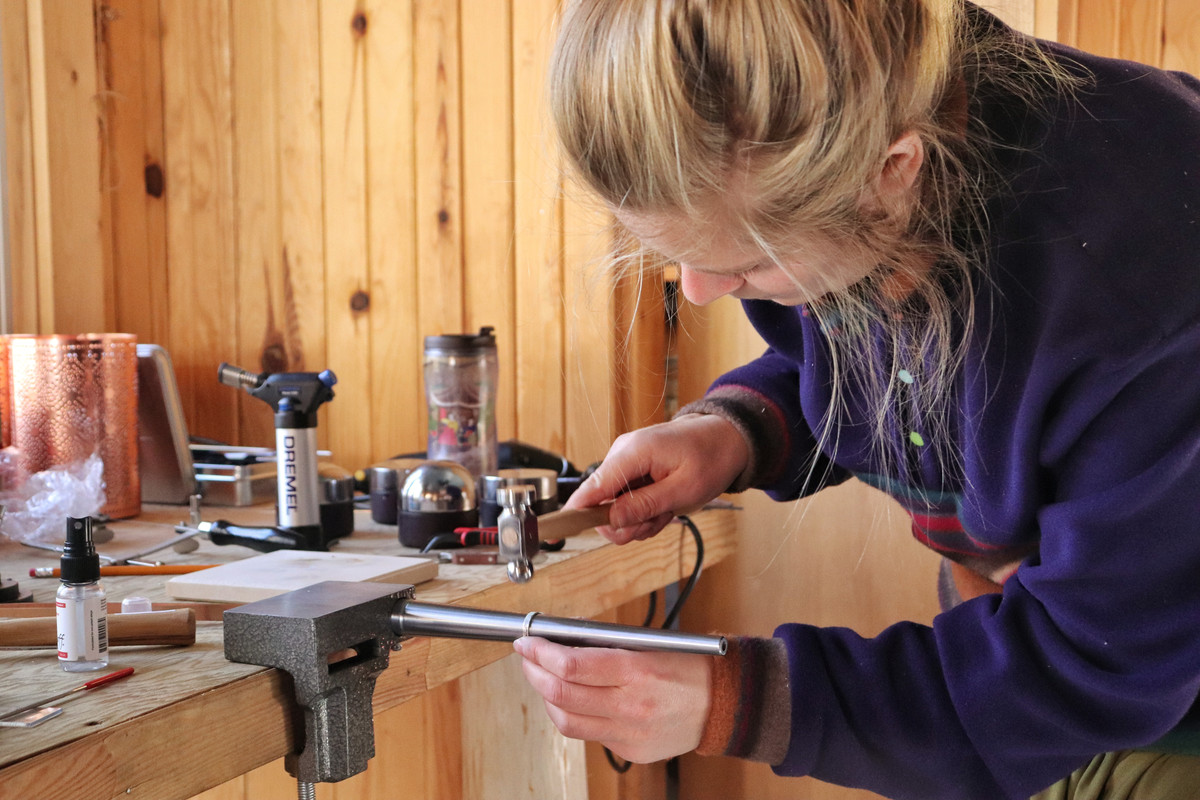 I'm taking this chance now because I don't know when I'll ever again be graced with the time needed to build a small business.  Alex and I have been working tirelessly to turn a frustrating situation into an opportunity to try something we never thought possible, and we're really enjoying the ride.  We're chipping away at something neither of us have any experience doing, but are hopeful that our passion shines through for you just as others' once did for me when I explored those London markets for the first time.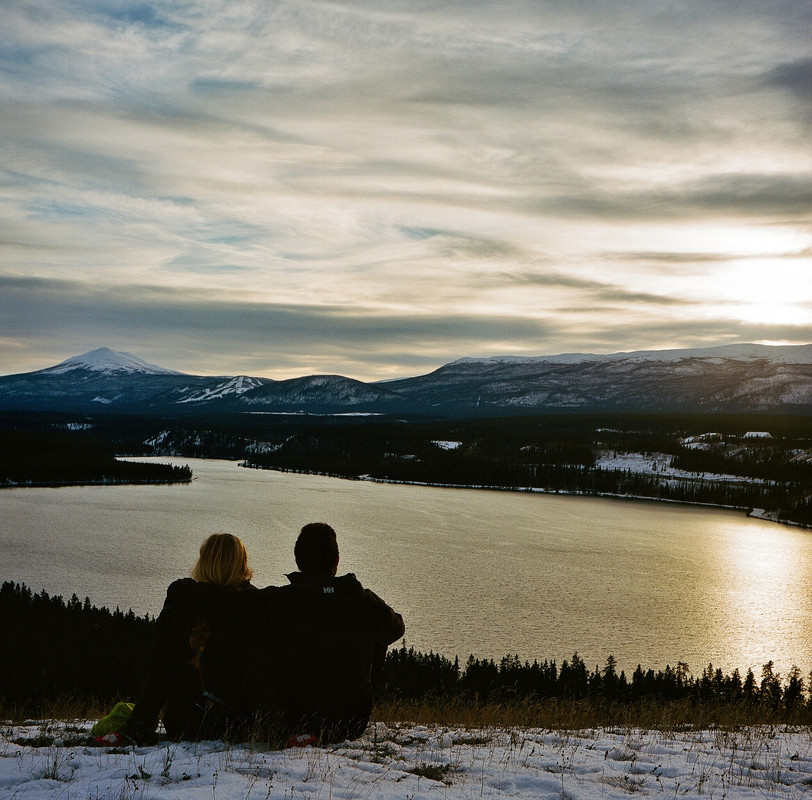 When I'm not sewing, soldering, or stitching, I can usually be found outside.  The Yukon has given me a newfound appreciation for paddling and hiking, but I've always been a volleyball player at heart.  I like to shoot film to capture my surroundings, cook and bake to make use of natural ingredients, and listen to Big Thief whenever humanly possible.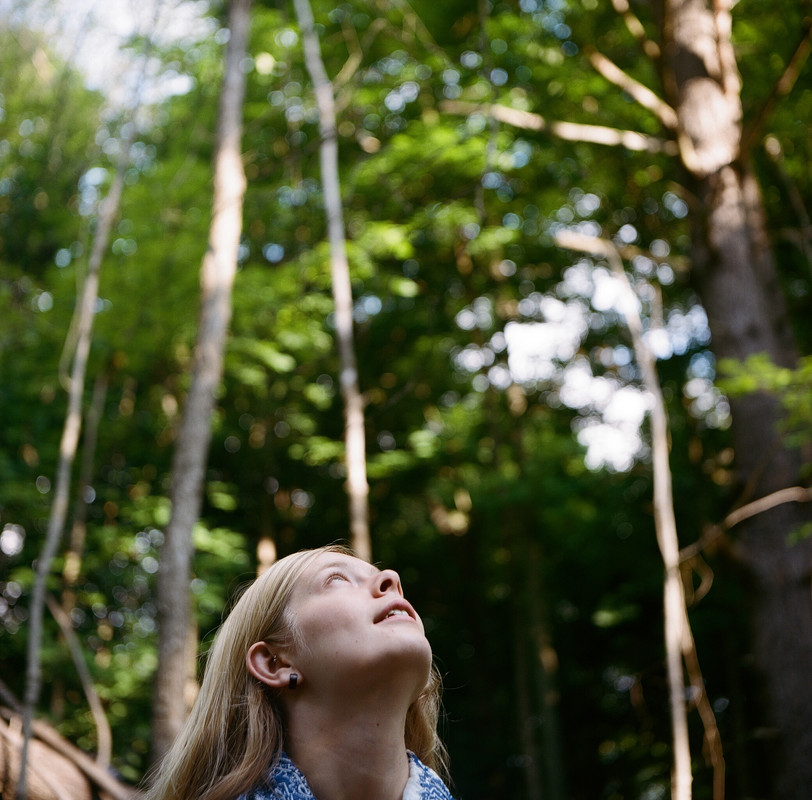 To those who have read this far – I can't thank you enough.  Your support means everything to me, especially as I strive to be part of the greater artisan community that has and will continue to inspire me moving forward (and upward, as birds tend to do).
 - Britt